COVID-19: Working Together To Keep Our Community Healthy
WE'VE GOT YOU
The safety and well-being of our residents and team members are always our top priority. As you are well aware, Coronavirus (or COVID-19) continues to be of significant concern across the U.S. – including college campuses. Rest assured- our property will remain open for our tenants. We continue to monitor the situation and adapt and improve our policies as we move forward together into this "new normal".
How We are Taking Action
We are taking additional steps to maintain a clean environment and enhance resident safety, including: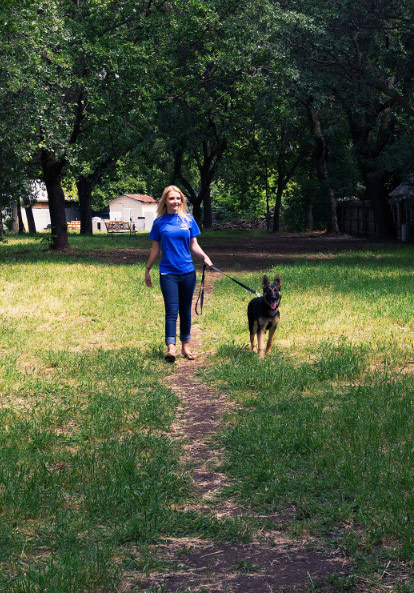 The Benefits to Living at Pomona West
All rooms at PW are private. No double occupancy will be allowed.
Each unit comes with two full-size bathrooms with double sinks. This means each resident has their own sink and bathroom storage space.
PW is located on a large lot, putting a lot of distance between each building. We also have a wrap around parking lot which allows you to park closer to your unit. Within each building, we leave at least 12 feet between your apartment's front door and the front door to your nearest neighbor.
Full-size, energy-efficient washer and dryer in every unit. (you will never have to go the laundromat and deal with stranger lint!!) Plus it is just convenient to be able to do laundry on your on schedule.
Each apartment has its own central heating and air controlled by a nest thermostat and a dedicated water heater. This means you don't share recirculated air or water with any other apartments.
Our huge dog park allows you to play with your favorite furry friend while enjoying some outdoor time, with plenty of room for social distancing
Being mindful of your surroundings and taking basic precautions will help our residents protect themselves and others from this virus. During this time, until further notice, we have asked that all residents limit unnecessary guests to their apartment. In addition and in accordance of their lease, residents have been asked to refrain from inviting anyone outside the current lease to reside in your apartment.
The university and its on-campus health center, and the community health department have stepped up their communications and recommendations. As we've shared, we've asked residents to remain vigilant about their own care and continue to look for useful advice being provided.
Important Information
At our properties, we have adopted guidelines and recommendations from both the CDC and the WHO.
U.S. Centers for Disease Control (CDC) Coronavirus:
World Health Organization (WHO):
The best way to prevent illness is to avoid being exposed.
Recommendations
As a reminder, the CDC recommends several simple actions to help prevent the spread of respiratory diseases (such as Coronavirus), including:
Have a question we haven't answered?
Contact the Pomona West College Apartments leasing office. Our friendly and professional team is here to guide you through the leasing process, from move-in to move out.